Wall switch manufacturing expert
Learn more about our Innovative Technologies
ABUK has prided itself in producing quality wall switches for over 10 years. With years of experience managing large-scale manufacturing and a stable supply chain, ABUK consistently achieves excellent quality control even within a mass manufacturing system.

-- Advanced production capabilities.

-- Fully-automated production equipment.

-- 6 major product categories.
High Production Capacity
ABUK's daily production capacity is over 100K . Our advanced production equipment and efficient production process provides customers the highest quality products, the most advanced technical design solutions, and comprehensive support every step of the way.
Enhanced Printing Capability
ABUK has advanced production equipment and experienced employees to produce reliable finished products in accordance with international standards, thus accelerating the development of the company.
Fully Automated Injection Molding
We use a brand-new workshop and pipelines to transport raw materials, which can not only improves transportation efficiency, but also ensures the stability of large-scale production and improves the cost-effectiveness of products.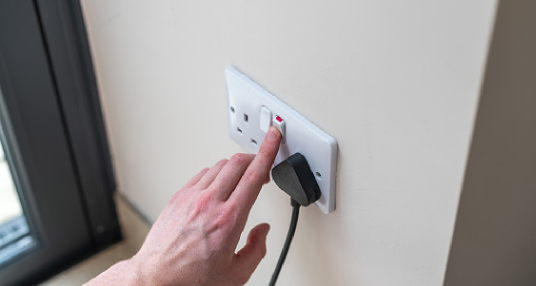 Wall Socket Switch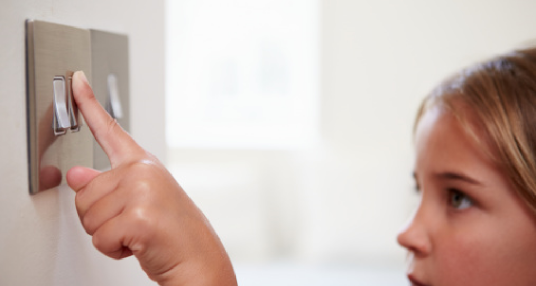 Wall Socket Switch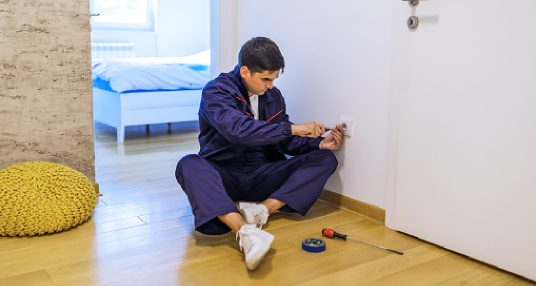 Wall Socket Switch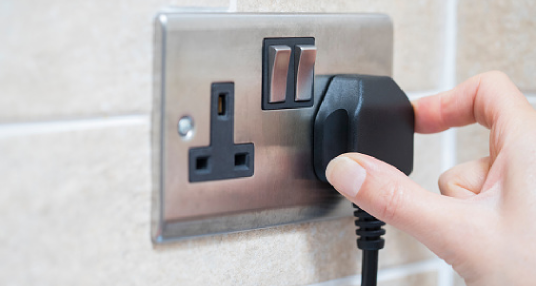 Wall Socket Switch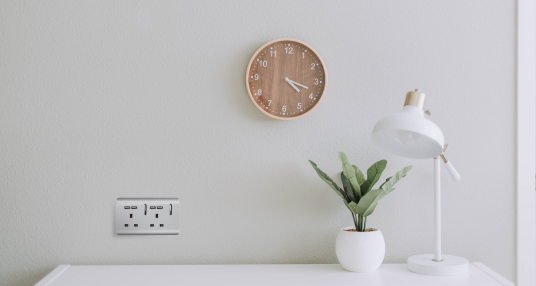 Wall Socket Switch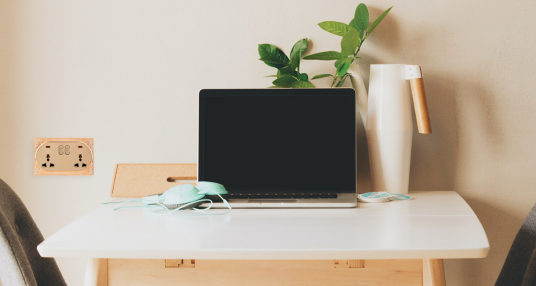 Wall Socket Switch