Wall Switch Manufacturing Expert
Wall Switch Manufacturing Expert
ABUK's commitment to creating a quality high-quality home experience has made us the preferred brand for
manufacturing wall mechanical switches products worldwide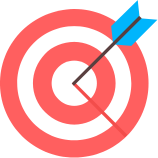 Service Goal
To Achieve the Growth of Both Employees and the Company:

Service Concept
Customer-centric, technology-oriented

Quality Assurance
1 years warranty
As a wall switches stockist, wholesale or distributor, are you seeing an increasing demand for mechanical wall switches products?
We provide a wide range of mechanical wall switches according to you and your company's needs.

To maximise and grow your market share you must have the best in class products, competitive prices and reliable support.

Founded in 2011, ABUK is a professional manufacturer of mechanical wall switches Distribution Board, Earth Items that integrates branding, R&D, design, production and sales for a superior manufacturing product and process.It covers various types of products such as switches, sockets and so on.
Why will ABUK wall switches products drive your home decor sales?
ABUK has over 10 years of trading experience with outstanding performance in the market place growing year on year.

The company is headquartered in Wenzhou, China, with more than 200 employees and a modern industrial park covering an area of 20 acres. It has more than 60 items and more than 100 valid patents, and a complete range of wall switches. Products are exported to more than 100 countries and regions such as Africa, the Middle East, and the United Kingdom Europe. It is a well-known brand and manufacturer of mechanical switches in China.

ABUK always pays attention to the demands of consumers. Advanced machines and skilled workers enable us to quickly adapt to market changes. We insist on continuous innovation and continuous development to provide you with the best wall switches.
What can ABUK offer you?
ABUK are dedicated to excellent customer support. From the initial inquiry and throughout the total lifetime of all its products, we endeavor to go above and beyond for our customers. This is reflected in the enthusiasm and knowledge of our expert sales and support teams who put every effort into assisting our customers, whether that be via email, phone or face to face.

If you are interested in becoming a ABUK Wall Switches Distributor please get in touch.

Talk to us about becoming a distributor.
Distributor Qualification Requirements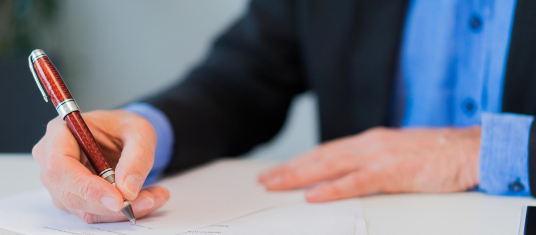 Own legal personality and fixed office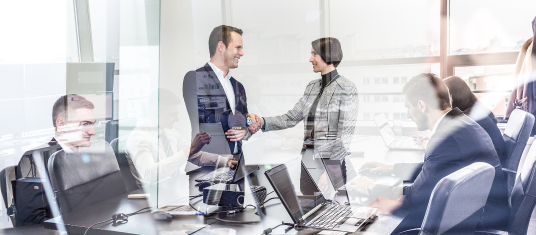 Own a professional marketing and technical support team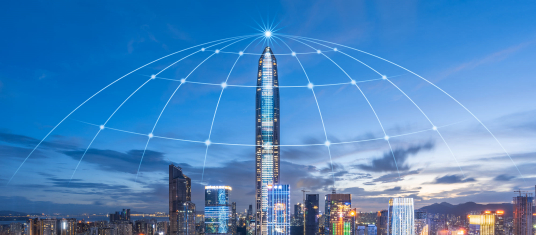 electrical industry experience and local network resources
If you're interested in becoming a partnership, use the checklist below to get started.
Strives to provide the best service possible with every client!
0086 - 15168756699
boss@abuk.com.cn
ADD: Room 504, Building 1, Wangyun Jinyuan, Gannan Village, Louqiao Street, Ouhai District, Wenzhou City