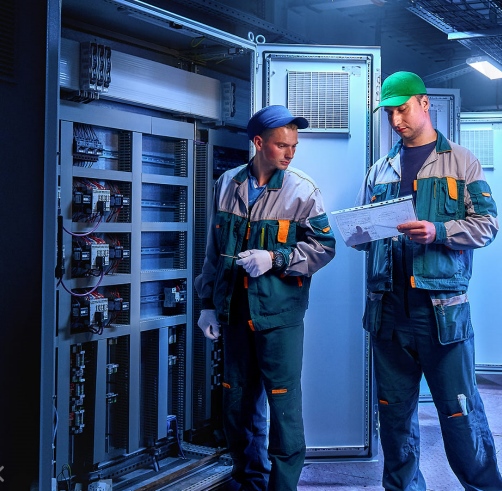 Our Capabilities
One-stop purchase for all Low-voltage electrical distribution products and lighting products.
Founded in 2011, ABUK is a professional manufacturer of mechanical wall switches Distribution Board, Earth Items that integrates branding, R&D, design, production, and sales for a superior manufacturing product and process. It covers various types of products such as switches, sockets and so on.
Learn More
Products
One-stop purchase for all LV products and wall switches products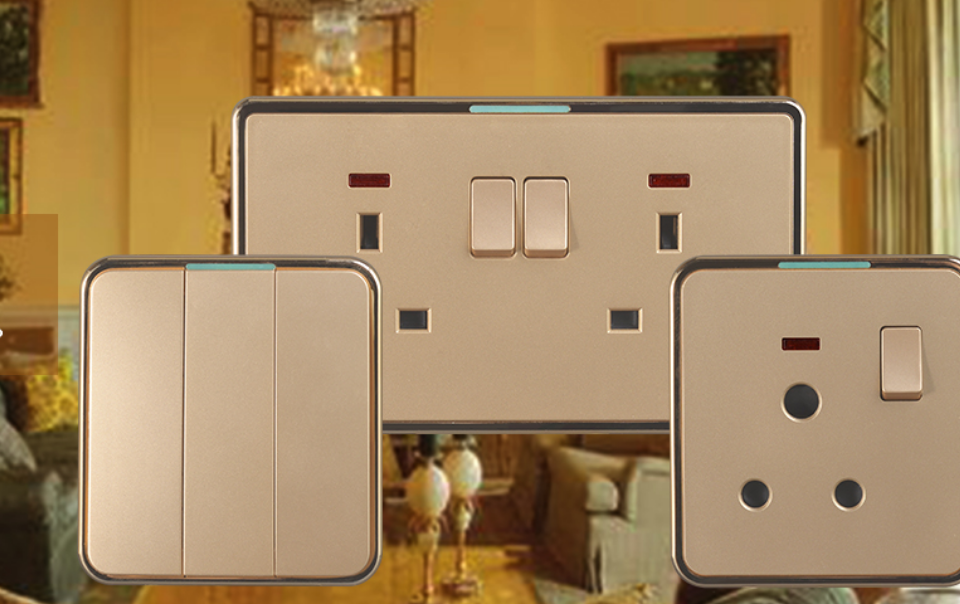 Core Technology
Preferred Manufacturer Worldwide
ABUK provides a wide range of mechanical wall switches according to you and your company's needs. We commitment to creating a quality high-quality home experience has made us the preferred brand for manufacturing wall mechanical switches products worldwide
Full Service
One-stop Service includes transform the product concept into a manufacturable
Customer Service
Provide advanced management, operation techniques, and quality-based services.
Quality and Safety
Meet stringent safety standards. We pass ISO 9001,CCC, CE, G mark, SONCAP certification.
For Your Business
Your trusted provider of guaranteed wall switch products.
ABUK is an experienced OEM/ODM mechanical wall switches manufacturer and brand, who has successfully accomplished a number of OEM projects for many products wholesalers and brand owners. From material to branded packages with individual labels, we've got you covered.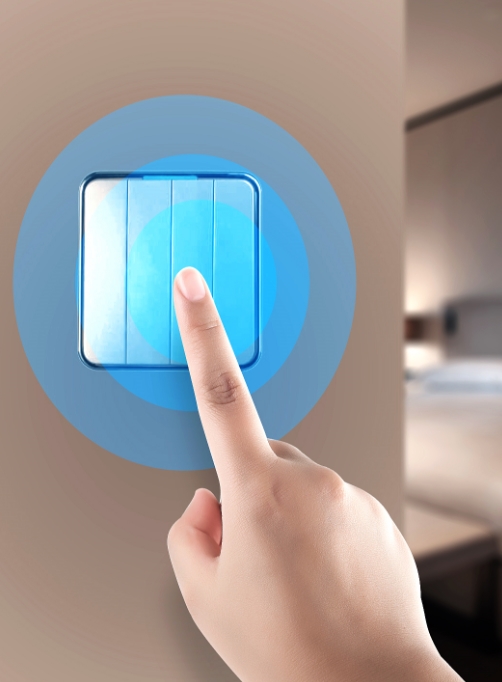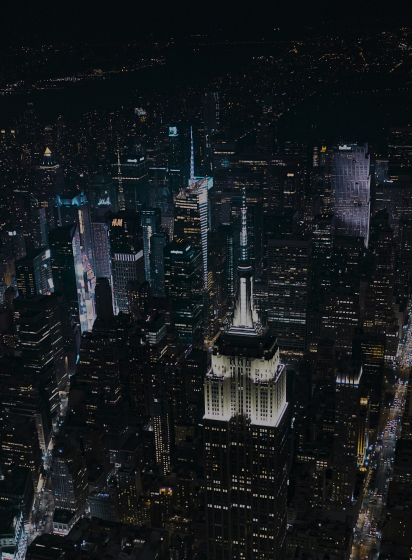 We have more than 22 years experience
Our Strength
1994
Founded
30+
Patent
40+
Agents in Global
1000+
Clients